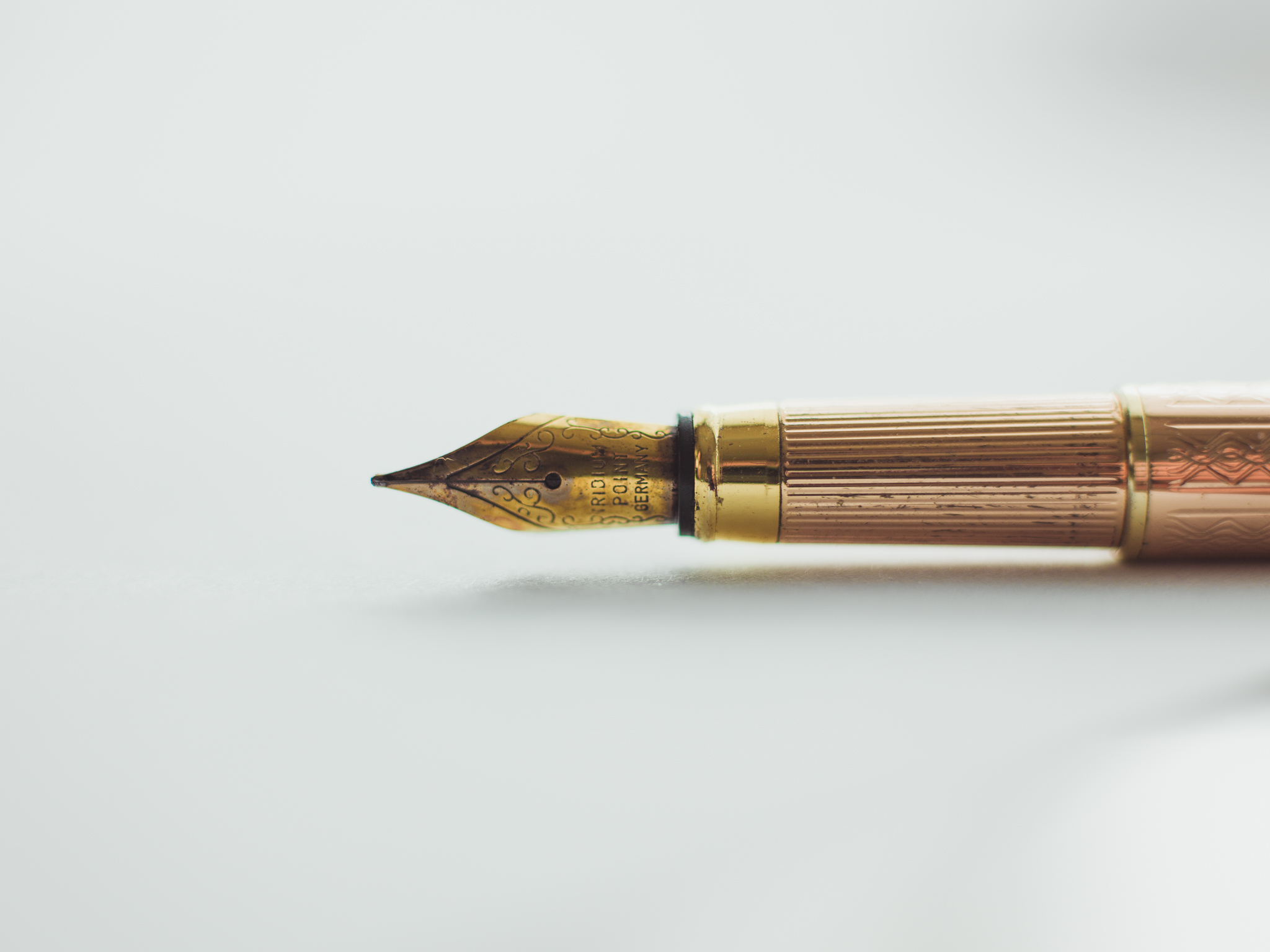 Writing for the MSPCatholic Blog
Our mission is to strengthen and grow the community. Our blog is a platform to help amplify those voices in the community that are proclaiming the message of Christ from the rooftops.
We'd love to have you write for us! Read through the guidelines below and contact us when you have something ready.
General Publishing Guidelines
Posts must be about the Catholic Church, life as a Catholic, or at least in some way, shape, or form related to Catholic teachings. This blog will be focused on uplifting people and helping them lead better, holier, Catholic lives. This is not a blog about endorsing political candidates, products, or anything else.
Posts must be truthful. Many posts are personal stories, but please do your fact checking as much as possible. We'll try to help with that as much as possible when you submit it before publishing, but do your homework! If possible, please include sources or links to more information (example: if you are talking about Church teaching, link back to the Catechism or Scripture).
Posts must be kind.
Posts must be yours! We republish links to other blogs in our "Resources" section, but we link directly back to their web pages and have gotten permission from the authors to do so. Please publish your own work.
We reserve all rights to not publish a post or to take down a post previously published. We will never edit your post, instead, we will provide suggestions or ask for revisions if something seems off,
How to Submit a Post
When you have a post ready and have read through our publishing guide, click the button below or email us at mspcatholic@gmail.com!
Things to send us in your submission:
Your name

The post itself (either a Word doc, PDF, or Google Drive link)

Short bio (two sentences)
Once it is published, you will be able to share that link on social media and wherever else you like. You own this content, but we reserve the right to share or publish the post where we see fit. That includes our social media channels, "Featured Posts" section of the website, newsletter, etc. If you have concerns about those, please let us know.