Get involved
There are many ways to get involved with the Twin Cities Catholic community. Going to events, joining one or more of the many groups, and getting involved with a parish are all great ways to dive in!
Attending one of the many Catholics events is a great way to meet new people, get involved, and a great entry point to the Twin Cities Catholic community.
Parishes are the center of Catholic Community, formation, and, most importantly, the Sacraments. We don't have an exhaustive list of all the parishes in the Twin Cities (you can find that here), but have highlighted some of the very active parishes.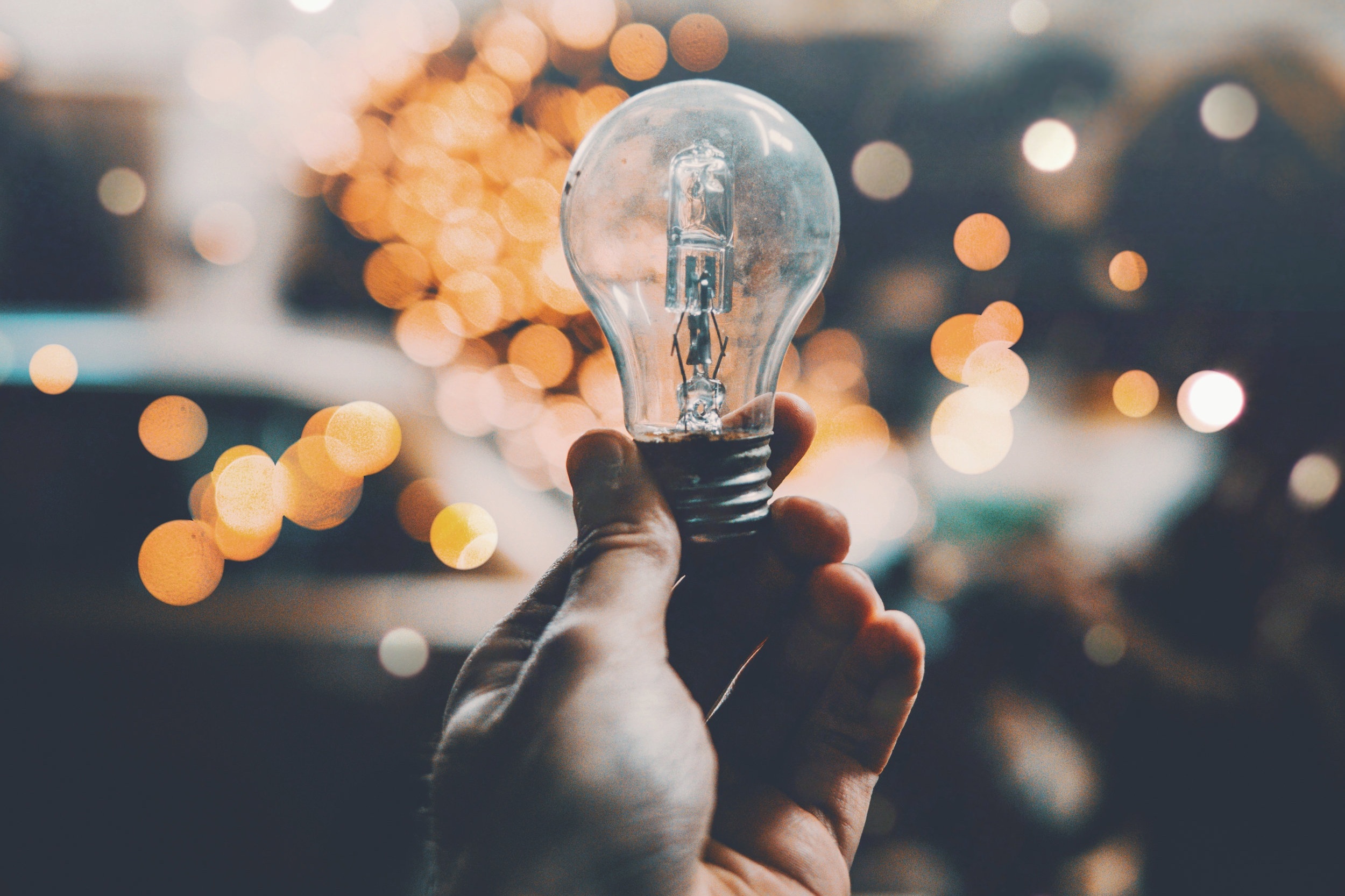 Community only works if everyone comes together to build it. Do you have something you'd like to see on this site? Let us know!