The Twin Cities is blessed to have a strong and vibrant Catholic Community. It takes many different forms, is spread all over the metro area, and makes getting involved easy!
Our Mission
We are here to broadcast the message of Jesus and help our community reach as many people as possible.
We help centralize and amplify the local community to make it as accessible as possible.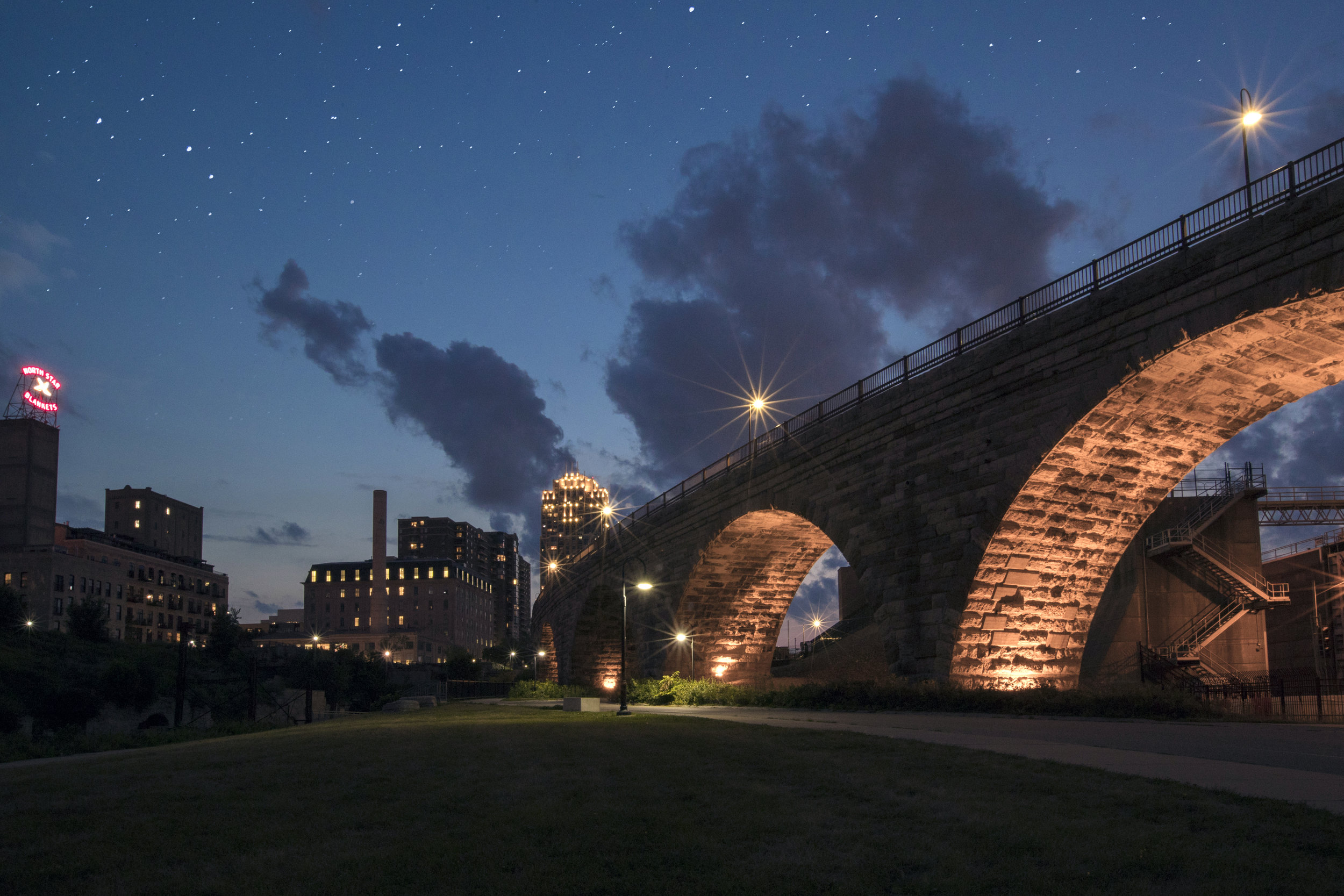 There are great Catholic resources all around us. Whatever your favorite way to get information is, there is something available for you!
From Our Blog
Everyone's got something to say. Our blog features local Catholic authors who lead normal lives in a radical way for Jesus.